Battelle Supports EPA Projects to Research COVID-19; Ryan James, Meg Howard Quoted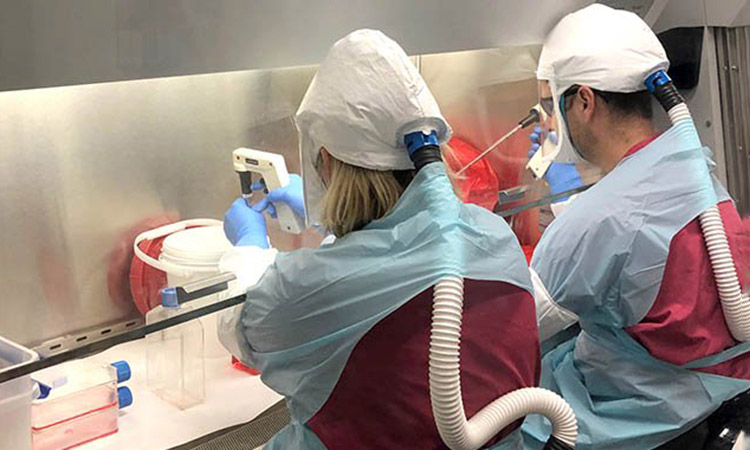 COLUMBUS, Ohio (August 12, 2020)—Battelle has announced that its company researchers have supported three Environmental Protection Agency (EPA) projects to analyze the timeline of how long COVID-19 lives on a variety of surfaces and what available disinfecting products are effective, the company announced on Wednesday.
"This work is critical to EPA's efforts to helping America reopen," said Battelle senior research scientist and project manager Ryan James. "Many governmental and commercial stakeholders are interested in the results that Battelle's work for EPA will provide."
With the EPA funding, Battelle will investigate the virus on a variety of materials including stainless steel, laminate and paint that are common in public spaces. There will be a particular focus on materials used on high-touch surfaces in mass transit environments such as transportation vehicles.