New Normal: A Conversation with Lou Von Thaer of Battelle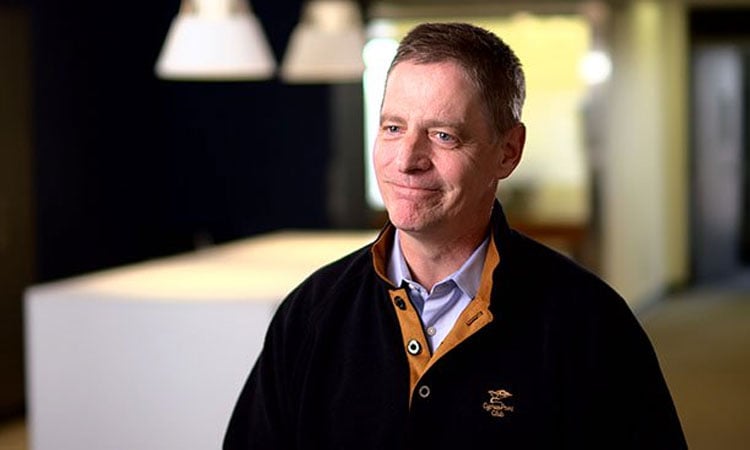 COLUMBUS, Ohio (July 30, 2020)—I have been doing video interviews with a number of CIOs, software executives and practitioners about acrobatics they have been seeing in various vertical sectors during the COVID-19 crisis and the "New normal" they can expect as the economy wakes up. Here is the index to the growing list of interviews.
This time, it is Lou Von Thaer, who is President and CEO of Battelle which is a major force in science and technology discovery. Over 90 years, they have helped in a wide range of strategic national R&D projects and innovation - including around nuclear research, space technology, biotech and cyber defense. Today the company is focused on three major market sectors: National Security, Healthcare and Large Research Infrastructure.
Lou has had an impressive career starting at Bell Labs, then General Dynamics and a number of other defense technology companies. He has been CEO at Battelle for 3 years and as you can see he is comfortable talking across a wide range of STEM disciplines.
You can feel the intensity as he describes starting around 6:15 how quickly their vaporized hydrogen peroxide-based Critical Care Decontamination System scaled when N95 masks were in critically short supply in March. In 4 months, they have already disinfected and extended lives of over 2 million masks. (he mistakenly said 2 thousand in the interview).
In addition, they have been working on new forms of CV19 tests, more affordable ventilators, and even a sensor to detect CV19 in the air. He also describes work around vaccines, environmental models, "forever" chemicals and brain-machine interfaces to help paraplegics. They have also had a role in a number of consumer products like CD-ROMs, candy coatings and golf balls. He says he feels like he is back at Bell Labs in its heyday when they were patenting a new product a day.
Author
Vinnie Mirchandani
Media Contacts