Lou Von Thaer, President & CEO of Battelle, Named to 2019 Wash100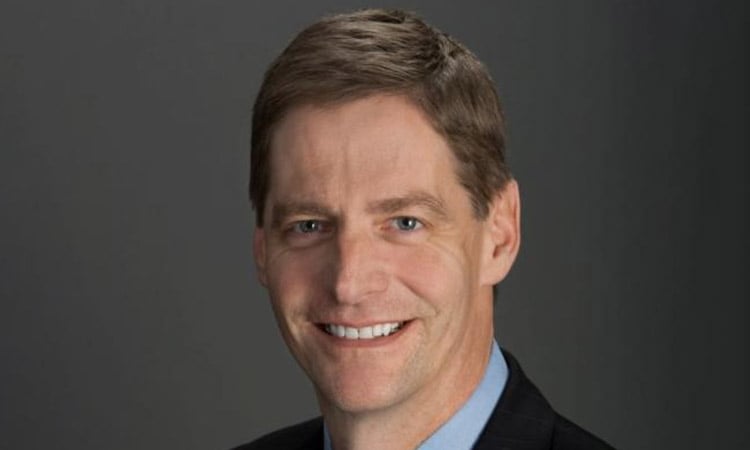 Executive Mosaic is honored to announce Lou Von Thaer, president and chief executive officer of Battelle, as an inductee into the 2019 edition of Wash100 — Executive Mosaic's annual selection of the most influential voices in the government contracting arena — for his leadership and efforts advancing biosecurity and other technology for Battelle. This marks Von Thaer's fourth Wash100 award in five years.
Von Thaer joined Battelle in October 2017 to succeed former president and CEO Jeff Wadsworth following his retirement. Von Thaer "is an innovative problem solver who brings nearly 35 years of engineering and management experience in technology development and deployment to solve complex national security and societal issues," said Wadsworth.
Read the full story