State Delayed in Creating Lab to Test for PFAS Water Contamination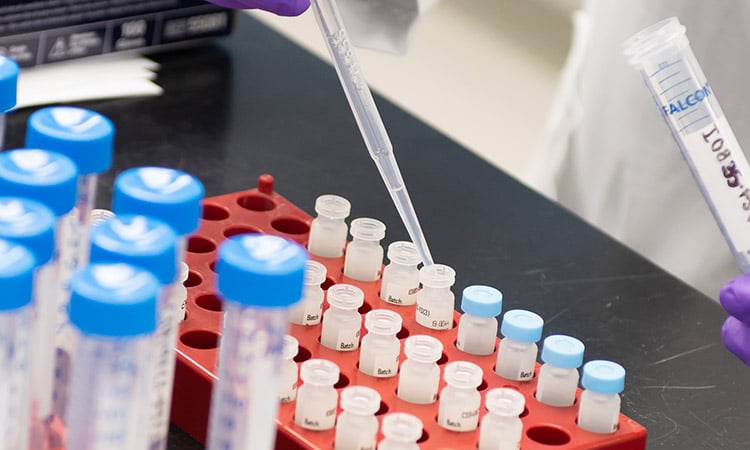 The state of Michigan has been delayed a year in creating its own PFAS chemical testing laboratory for drinking water and has relied on private facilities that it expects will eventually be overwhelmed by other states requesting contaminant tests.
The state has spent nearly $2 million on private testing of drinking water to identify potentially toxic PFAS chemicals and could spend another $2.8 million this year before ever bringing the task in house. The state lab is essential for Michigan, but it likely won't be ready until September at the earliest, the state's PFAS action team leader said.
Publisher
The Detroit News
Media Contacts