Take Me Out: Creating 'No-Drone Zones' Around Airports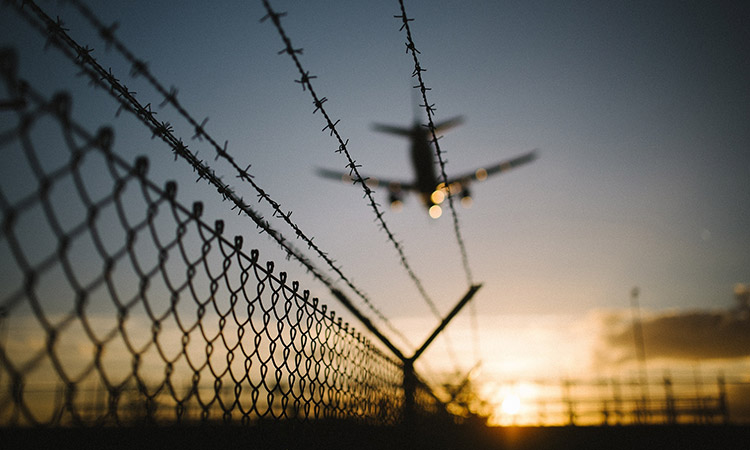 The criminal use of drones around busy airports is on the rise. Techniques must be developed to prevent incidents like the disruptions at Gatwick Airport last Christmas from happening again.
On Wednesday 19 December 2018, London's Gatwick Airport received a startling wake-up call: drone sightings were reported in the restricted airspace. The airport was forced to suspend operations just as thousands of travellers were heading there to get home or get away for Christmas.
Publisher
Engineering and Technology
Media Contacts