Michigan official calls for more federal support, research on PFAS chemicals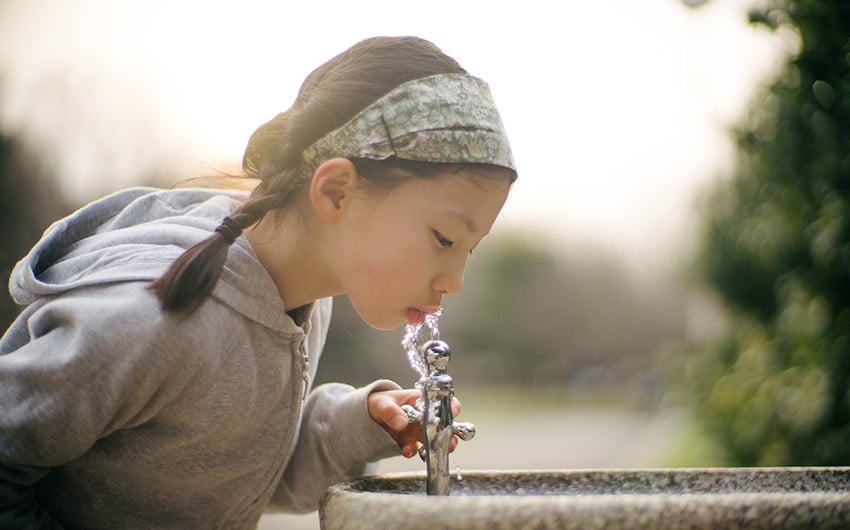 The Michigan official charged with coordinating the state's PFAS response called Tuesday for more federal support and research to help enable better decision-making by states to protect groundwater and the food supply from the synthetic substances known as "forever chemicals."


The Michigan PFAS Action Response Team (MPART) has identified 194 sites of contamination around the state in the last four years. More cost-effective cleanup methods are needed to remediate large quantities of groundwater and soil, MPART Director Abigail Hendershott said Tuesday.


Testifying virtually before a joint subcommittee hearing of the House Committee on Science, Space & Technology, Hendershott also said federally supported research is needed to understand potential health risks posed by PFAS in food and how PFAS enters and affects the food supply.
Hendershott also cited the need to develop a "truly" fluorine-free firefighting foam, noting the state of Michigan has collected over 51,000 gallons of what's known as AFFF foam from fire departments to "proactively" keep the foam containing PFAS out of the environment.


She noted the research on a fluorine-free foam is "still in the process" but said it's "not fair" to expose firefighters to the health risks of the foam without giving them an alternative.

Author
Melissa Nann Burke
Publisher
The Detroit News