Product Solution
PFAS Insight™ Passive Sampling Technology
Battelle has pioneered a more effective way to test for per- and polyfluoroalkyl substances in groundwater. PFAS-specific passive sampling technology eliminates opportunities for cross-contamination in equipment to deliver more accurate test results and actionable insights.
Connect with an expert
Time-Integrated Results with Reduction of Investigation-Derived Waste
Battelle's innovative, patent-pending solution is designed specifically for PFAS and addresses several challenges in sampling groundwater. Traditional sampling methods result in large volumes of investigation-derived waste (IDW), which can be difficult and expensive to dispose of and can lead to stockpiled waste. PFAS Insight passive sampling technology relieves these concerns.
Read the Brochure
How It Works
The PFAS Insight passive sampler consists of a polymeric sorbent suitable for adsorbing neutral and ionic PFAS from a variety of aquatic environments. The passive samplers are delivered to the study site assembled and ready to deploy. No special training is required for installation and retrieval. After being deployed at the site for about one month, the samplers are shipped to our PFAS-accredited laboratory, where sorbent will be extracted and analyzed, and the results will be converted into equilibrium water concentrations using laboratory-derived partition coefficients.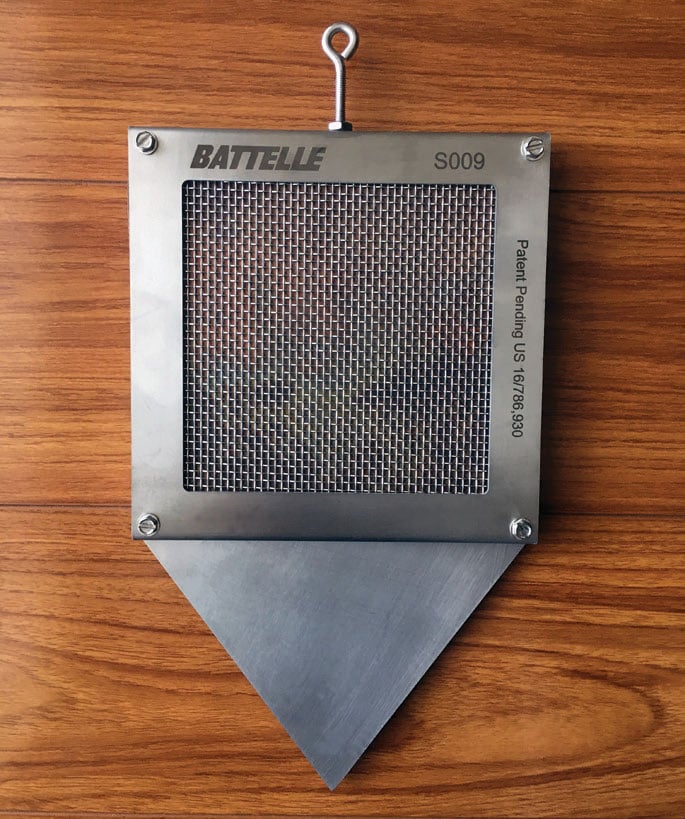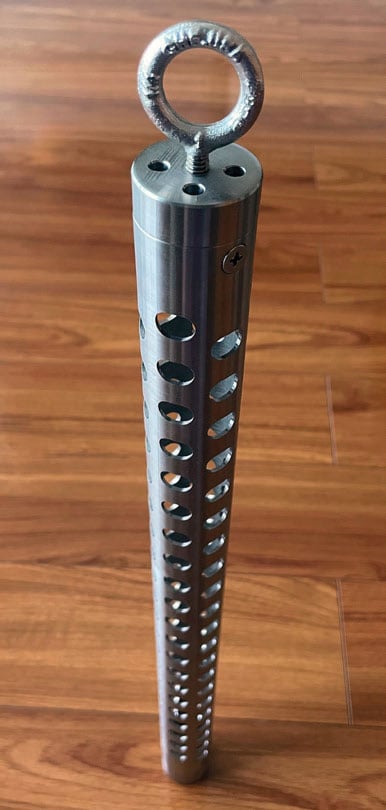 Unique Benefits of
PFAS Insight
Cost savings
Results are time-integrated and representative
Longer-term concentration data can be achieved with fewer samples
Different configurations of the sampler to fit various applications
Related Product and Service Solutions
Featured Experts
Eliza Kaltenberg, Ph.D.

Chemist

Eliza specializes in environmental assessment, the use and development of passive sampling methods, contaminant partitioning and bioavailability, development of methods for measuring sediment-water-benthos interactions, and nutrient retention in sediments.

Lisa Lefkovitz

Project Manager

Lisa is an environmental chemist with more than 20 years of experience in the design and management of chemical and biological evaluations of sediments and dredged materials, as well as the fate and transport of organic and inorganic contaminants in the environment.

Jon Thorn

Laboratory Director

Jon is responsible for operations of sample preparation and analytical laboratories, including Battelle's PFAS-accredited lab. He also focuses on research and development to ensure the sample preparation lab continues to produce high quality data using the most up-to-date techniques.