Careers
Join the Battelle team and start solving the world's most pressing challenges.
A career at Battelle will challenge you to invent your future by working on life-changing projects and research, problem solving with and for our clients, and collaborating with exceptional colleagues—many of whom are world-renowned experts in their fields.

Join the Battelle Solver Team
Battelle "Solvers" are the people that wake up every day to solve the world's greatest challenges at Battelle. If you are interested in working with intelligent people who are passionate about delivering excellence in science and technology through an unwavering commitment to integrity and innovation, Battelle is the place for you.
Our Solvers
At Battelle, we consider ourselves very fortunate to have some of the brightest and most creative minds walking our hallways and working in our labs. Our employees – called "Solvers" for the solutions they provide to difficult challenges – are the glue that holds our company together and why we're still here after 80 years.
Invent your future now, search our Career Opportunities and apply to be a Battelle Solver today.
Our Mission & Vision
Battelle's vision is to be a major force in science and technology discovery and in the translation of knowledge into innovative applications that have significant societal and economic impacts.

Steel industrialist Gordon Battelle provided for the Battelle Memorial Institute in his 1923 last will and testament after a career devoted to the idea that science and research can solve problems in business and society as a whole. His vision became our mission when we opened our doors six years later.

Translate scientific discovery and technology advances into societal benefits
". . . for the purpose of education in connection with and the encouragement of creative and research work in the making of discoveries and inventions . . . to do the greatest good for humanity . . ."
- Gordon Battelle's last will and testament
In the Community
Giving back to the communities where we live and work is in our company's DNA. Whether it's through charitable giving – both from employees and our corporate dollars – or the numerous hours volunteered, Battelle is making a difference.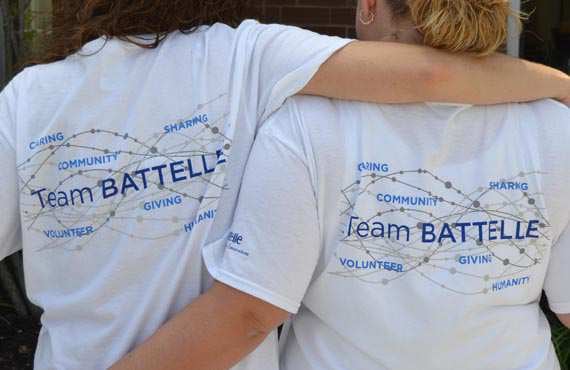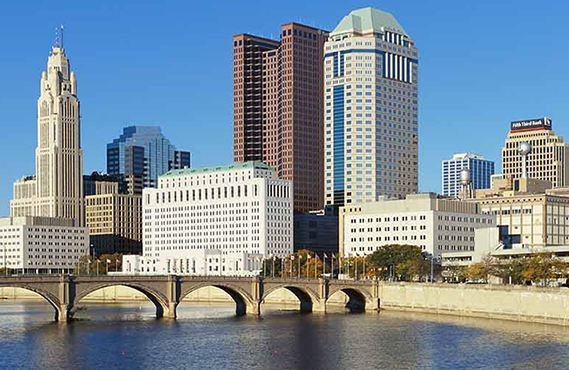 The Best City You Didn't Know You Needed
It's the 14th largest city in the United States. The Intelligent Communities Forum declared it to be one of the seven most intelligent cities in the world in 2013. It has the highest concentration of Fortune 1000 companies in the U.S., a cost of living 4.7% below the national average, and was named the #1 up-and-coming technology city by Forbes.
Battelle Innovation: Yesterday & Today
Much has changed in the world in the last 80+ years. But what has remained the same since Battelle opened its doors in 1929 is our commitment to solving the world's most pressing issues with groundbreaking science and technology, and our focus on giving back to the communities where we live and work.
Video: A historical overview of Battelle, its mission, innovations and contributions to the world.