Product Solution
Barricade™ Nondestructive Integrated Circuit Verification Technology
Saving Time, Money and Lives
Battelle's unique Barricade verification technology helps identify counterfeit hardware and integrated circuits (ICs), before they reach critical products.
Connect with an expert
Barricade Protects
National Supply Chains
Counterfeit or changed hardware compromise the security, quality, reliability and profitability of products across industries and our national defense. With Barricade, these threats are reduced, ICs are authenticated and components are protected.
Barricade technology is created with the most advanced signal acquisition hardware and software capabilities installed on-site. The system collects and transmits a component fingerprint to a remote, authenticated server for classification. A user report is then returned to the system with the results of the authentication classifier.
An all-encompassing classifier algorithm performs an electronic component classification. This means only a few authentic chips are necessary to enroll an entire class, letting you allocate your valuable resources elsewhere. Barricade is applicable to analog and digital devices, and immediately ready for use.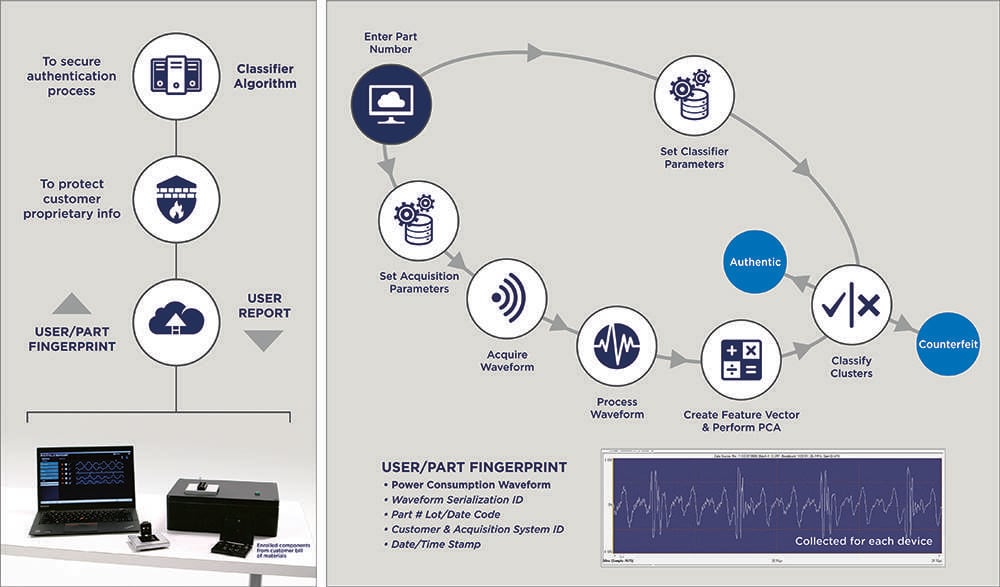 Barricade: Unmatched Threat Reduction Technology
We safeguard supply chain efficiently at a competitive price point, providing users with a detection solution unlike any other. Barricade outperforms conventional nondestructive authentication methods and other emerging products.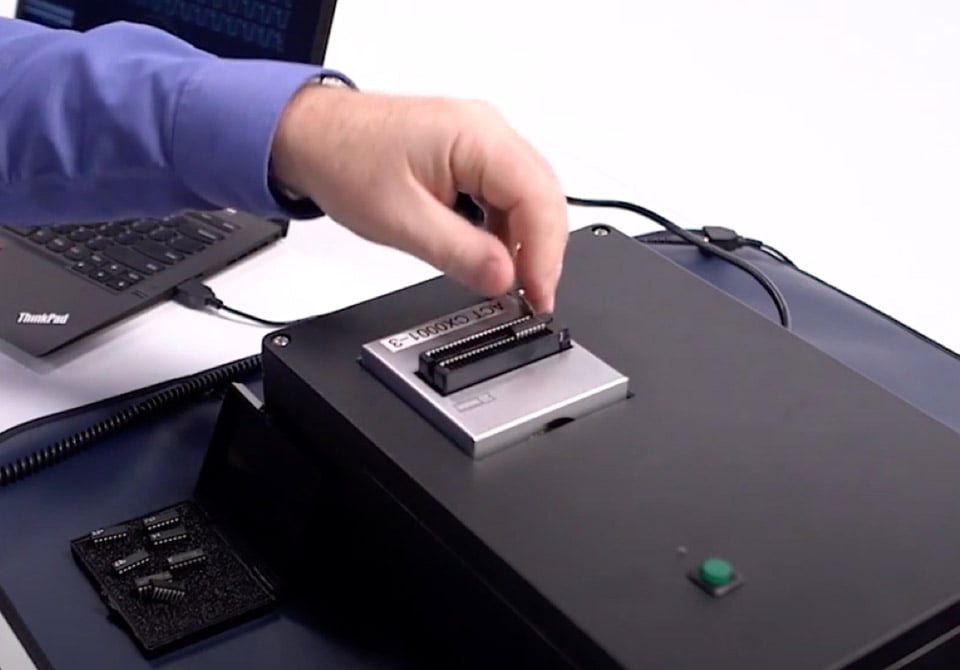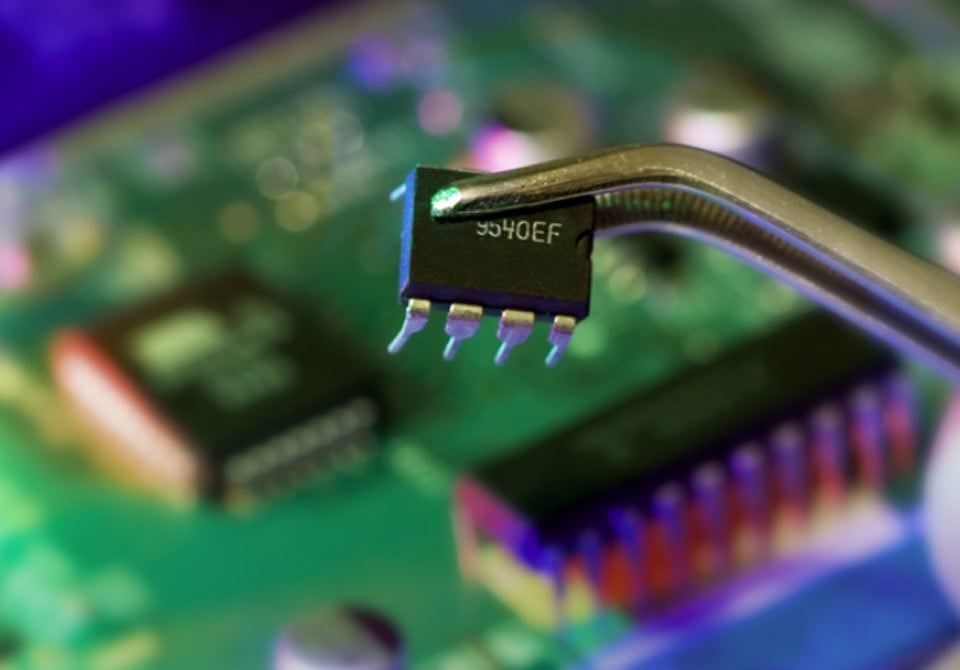 Barricade™ Nondestructive Integrated Circuit Verification Technology Features
Nondestructive
Nonintrusive
High confidence/reliability
Simple-to-use graphical interface
Low cost per-part (pennies per-part)
High throughput rate (seconds per-part)
Easily integrated with automated pick-and-place machines
Alert: Zero Trust Requirements are Coming
Contact a Battelle expert today to learn how our Trust & Assurance Ecosystem can help you prepare. Our partners are at the forefront of increasing protection through zero trust requirements. Our team is ready to provide you with the solutions you need in order to follow the latest best practices and approaches.
Connect with an expert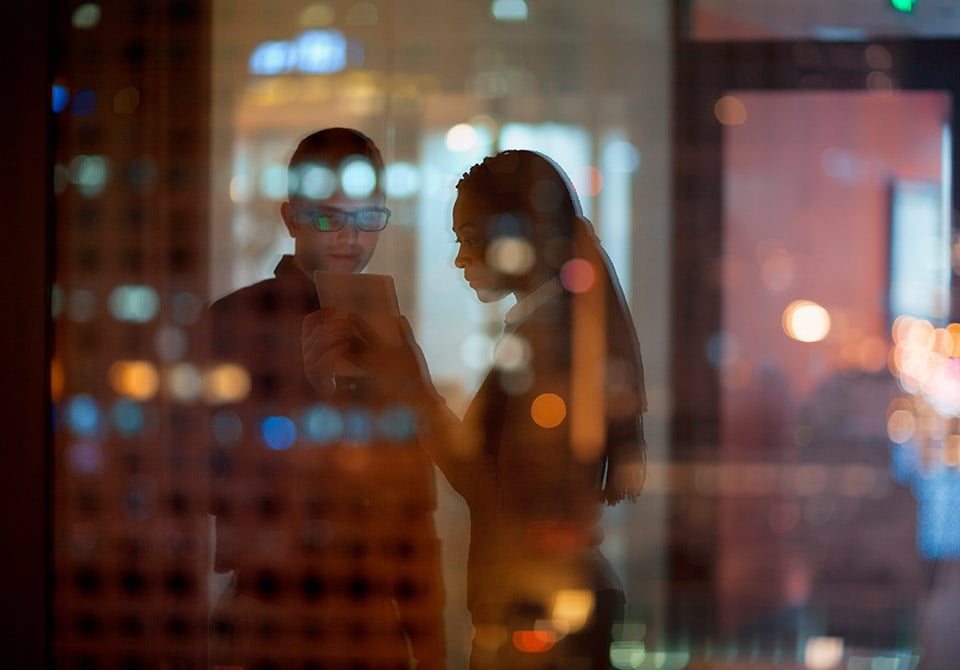 Join the Battelle Cyber Talent Community
Continuous innovation is vital to the state of our nation's cybersecurity. Highly-functioning cyber operations rely on independent ideas, expertise and exploration. If you're ready to contribute to global cyber solutions with a mission to serve the world, we want to hear from you.
Related Products and Services
service

Custom Hardware Assurance Services

Authenticate all integrated circuits; eliminate counterfeit or clone devices throughout systems, infrastructure and devices.


product

Authenticate all integrated circuits; eliminate counterfeit or clone devices throughout systems, infrastructure and devices.


product

RAICS analyzes PCB assemblies, quickly assess COTS devices, and receives multimodal image set generation in a single hardware unit solution.


service

Test and Evaluation

Battelle experts help to examine and thoroughly inspect microelectronics to detect vulnerabilities and counterfeit chips through every step of the process.

Featured Experts
Adam Kimura, Ph.D

Design Verification Lead

Adam, our Design Verification Lead, guides major microelectronics verification and validation efforts as a principal investigator for Battelle's clients.
Technology Commercialization and Licensing

With over 90 years of research and development experience, Battelle supports all areas of industry with intellectual property licensing focused on non-destructive rapid inspection technologies, mitigation solutions, and technological innovation to ensure microelectronics supply chain assurance.

explore our ip