Emerging Threats
Solutions in a Seemingly Unpredictable World
As the United States faces a complex array of threats to our national security and environment, Battelle stands ready to deliver solutions that protect our country and world.
Anticipate. Evaluate. Mitigate.
Understanding long-range emerging threats to our national security are essential to protecting our political, economic, military, and social systems. As our adversaries develop new military technologies and as environmental and demographic changes occur, Battelle stands ready to meet the challenges to protect our country and world.
Hypersonics
Advanced materials have been an integral part of Battelle's DNA for the entirety of our 90-year history. In extreme environments, where materials are traveling at five times the speed of light, you want an organization that has the highest level of knowledge and expertise – that's Battelle.
explore hypersonics
Join the Battelle Team
Battelle is looking for qualified people to meet the challenges that matter most.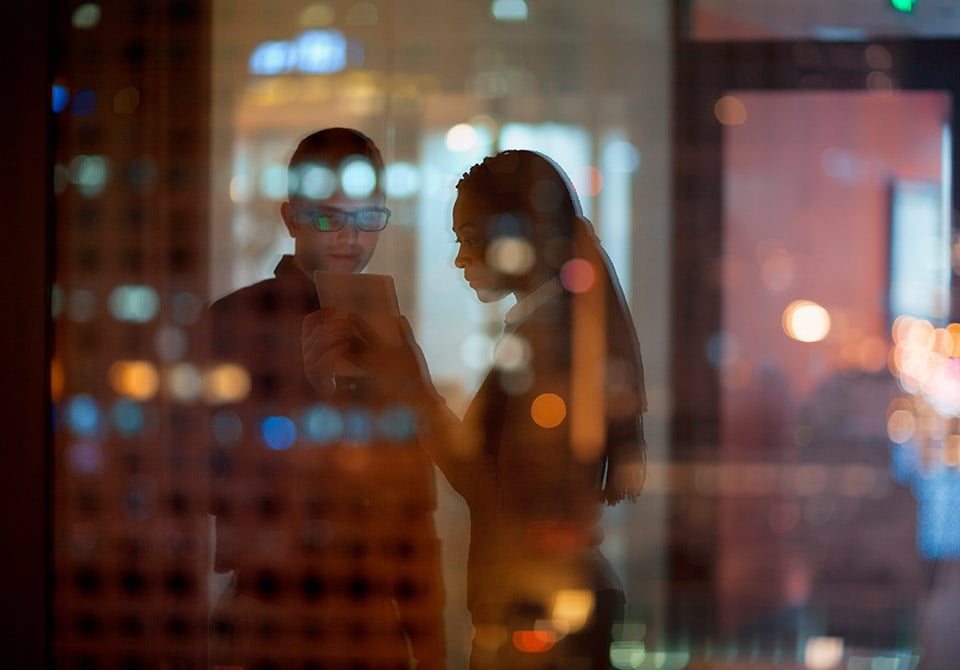 Technology Commercialization and Licensing
With over 90 years of research and development experience, Battelle supports all areas of industry with "out of the box" thinking focused on threat-mitigation technologies, protective solutions, intelligence solutions, and many other innovations.