Solution
Armored Commercial Vehicles
Tough. Trusted.
Battelle's expertly engineered vehicles provide superior on-and off-road performance for military, security, and other government needs.
Connect with an expert
Built to Survive
With more than 20 years of experience, Battelle is equipped with a realistic understanding of field challenges and the requirements for mission success. Whether the assignment calls for a handful of specialized trucks or a fleet of sedans, SUVs, and vans, Battelle has the experience your team can rely on. For more than a decade we've been building and armoring tactical and commercial vehicles for military, special operations and other government needs.
Our Approach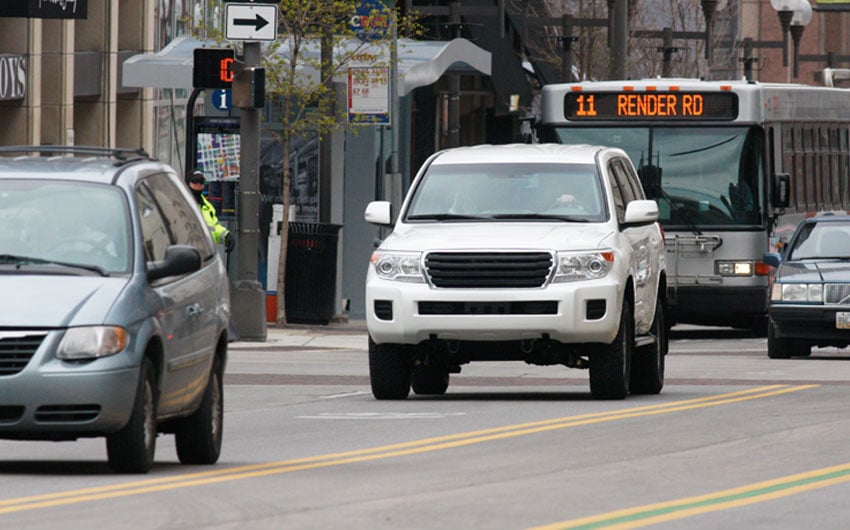 Even with extensive modifications, it's nearly impossible to detect what's out of sight. Battelle vehicles blend in with their surroundings, while being unnoticeably armored and augmented with enhancements.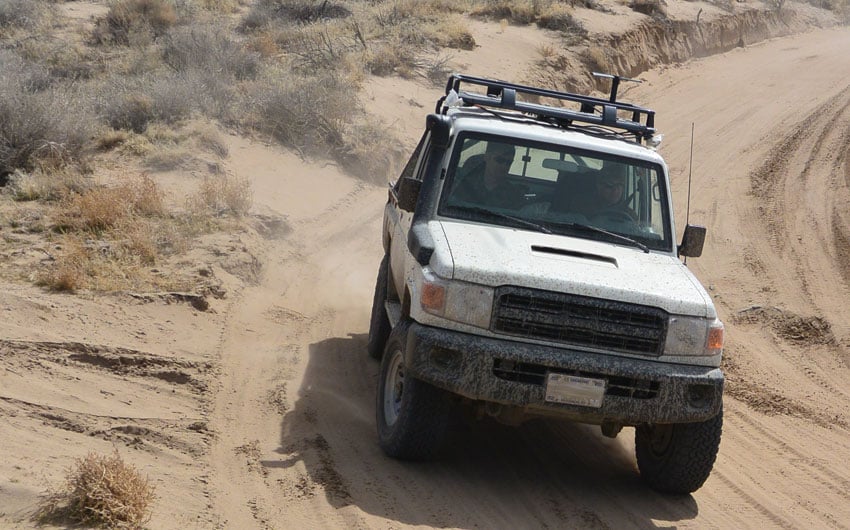 Battelle's armored vehicles are designed and built by industry-leading engineers who strive for continuous improvement and problem solving. Our full understanding of the physical demands that vehicles encounter makes our vehicles safe, secure, reliable, and ready for any assignment.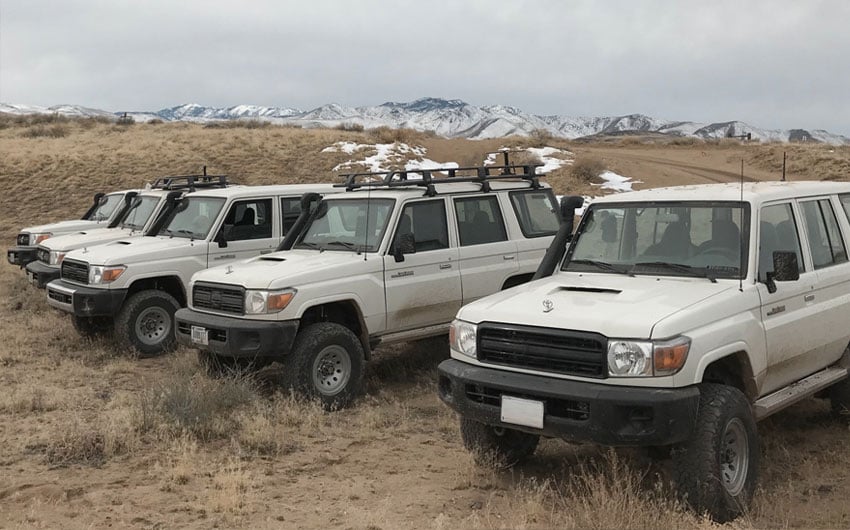 Our vehicle designs offer fully customizable mechanical, electrical, undercarriage, interior and external features. We make use of global vehicles for convenient worldwide usage and servicing, and through rapid prototyping quickly provide vehicles for one-off mission sets.
Armored & Unarmored Commercial Vehicles
https://player.vimeo.com/video/599758123?autoplay=1
Title :
Armored & Unarmored Commercial Vehicles
Published date :
Jul 5, 2019, 14:00 PM
Related Market Segments :
Related Solutions :
Cyber Mission Focused Tools
Cyber Solutions
Hypersonics
Related Expertise :
Advanced Materials
Data Science
Engineering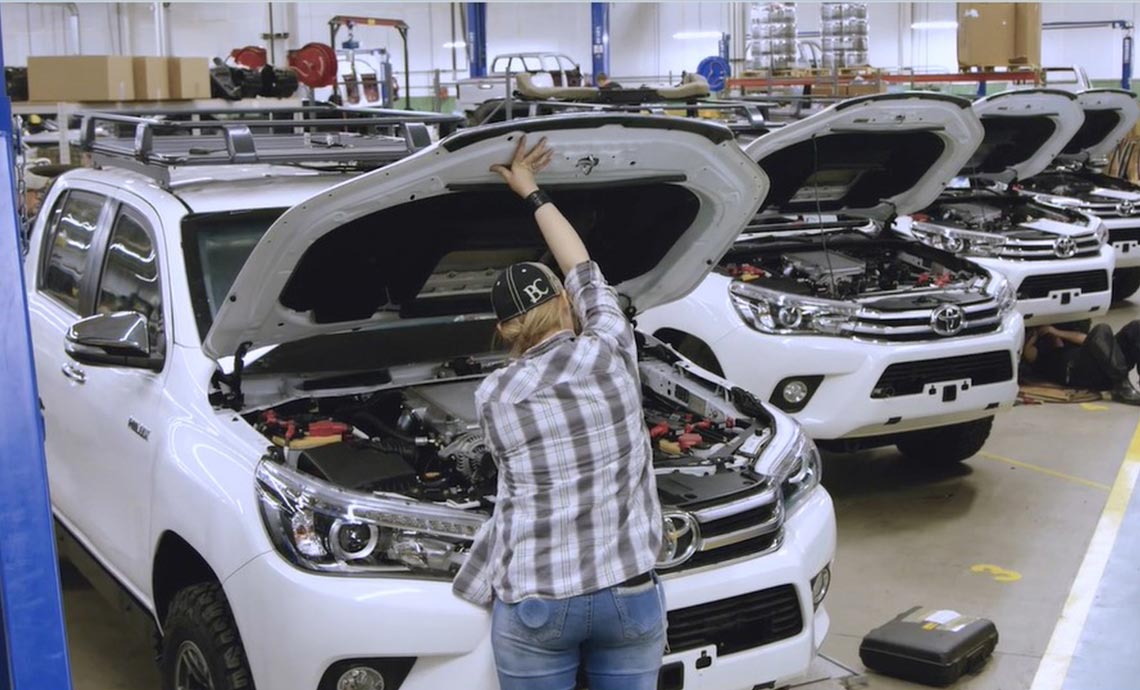 Features
| | |
| --- | --- |
| Durability and Serviceability | Vehicle design, suspension enhancements and reinforcements extend service life while common platforms provide ease of maintenance and repair. |
| Performance, Mobility and Reliability | A comprehensive systems engineering approach to armor and upgraded OEM vehicles while maintaining optimal performance, ride quality, handling, safety, reliability and maintainability. |
| Communication and Electrical Systems | Specially designed communications and electrical systems support covert and overt missions through custom solutions that enable deployment of complex and resource-heavy Electronic Warfare systems, increase interoperability of the latest communication equipment, and facilitate the reliable operation of critical systems within contested environments. |
| Protection | Superior engineering, integration and armoring methodologies, improve safety and security–including proven emergency egress systems and enhanced armor coverage. |