Solution
Energetics
The Power to Keep Peace
Battelle has the world-class expertise and unique, versatile laboratory facilities to provide a complete platform for conducting all facets of energetic and hazardous research in a thorough, safe and efficient manner.
Connect with an expert
Full Spectrum Service at a Single Site
Battelle is a comprehensive source for lifecycle research and development for energetic formulations, munition and weapon testing, sustainment and demilitarization. We help organizations design, synthesize, formulate, prototype and test at a single site to streamline the process and minimize contractor involvement.
Specialized Facilities
Battelle has built a world-class network of research, testing, and development facilities.
Gram Scale Primary and Sensitive Explosives Laboratory
3 all-weather explosive test chambers (up to 50 lbs TNT NEW)
Small Caliber Test Range (up to 40 mm)
Explosive Melt-Cast and Cast-Cure Loading
Flexible Explosive Press Facilities
Ordnance Load, Assemble, Test (LAT)/First Article Test (FAT) Facilities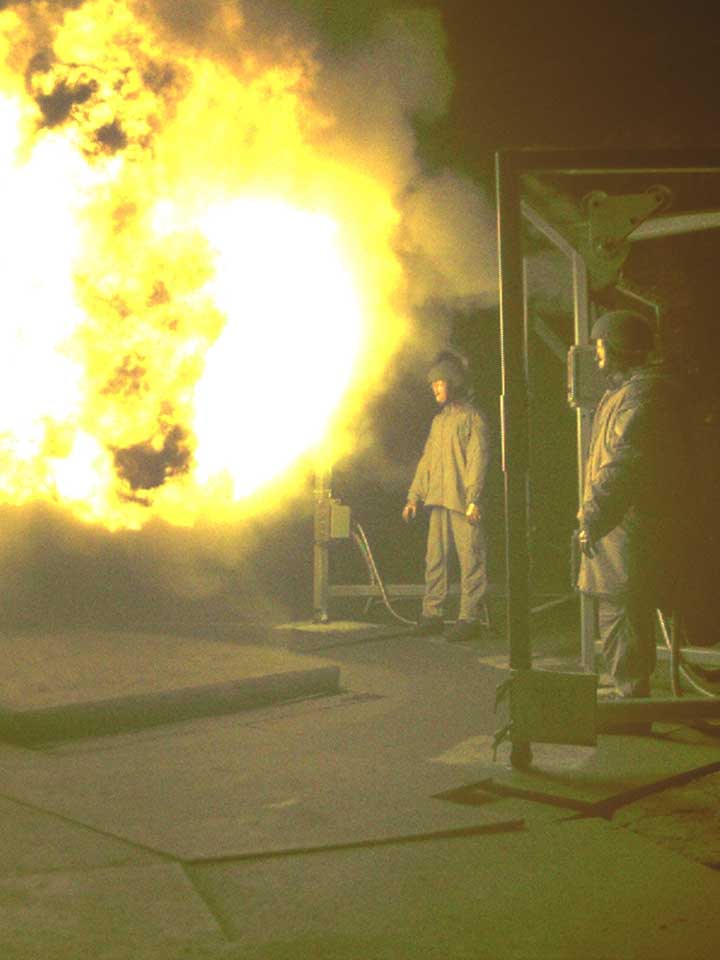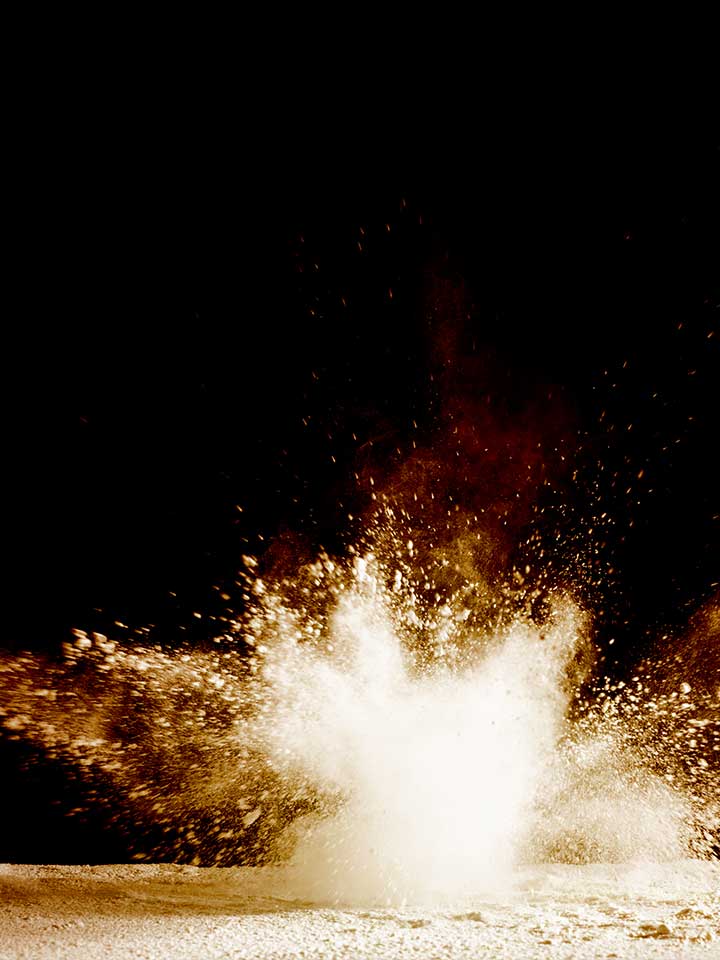 How We Help
Customized and special needs energetic materials development
Performance characterization of energetic materials and warheads
IHC and Qualification testing of new energetic materials
Formulation and characterization of new explosive materials, from gram-scale to arena tests
Rapid prototyping of solutions to meet emerging needs
Chemical process development for energetic materials (including synthesis, coatings, and formulation)
Turn material science into polymers for binders, plasticizers and coatings
Advanced measurement tools, including photon Doppler velocimetry (PDV), high-speed video, thin-film pressure gauges, UV/VIS, IR and Raman spectroscopy, DSC/TGA and electron microscopy
Our Experts
Duncan Langlois
Position :
Mechanical Engineer
Duncan has more than 18 years of experience in energetics materials RDT&E for the DoD, DHS and intelligence community. Much of this experience is focused on the synthesis, formulation and characterization of conventional, homemade and novel energetic materials and assessing their performance in munition systems.