Solution
Biosecurity and Pandemic Preparedness
Proactive Solutions for Continuous Protection
Battelle provides research and applied expertise to enable proactive biosecurity preparedness critical to our national security, economic strength and the wellbeing of people.
Connect with an expert
Staying Vigilant Against Biological Threats
Battelle has new and emerging research to accelerate the national biosecurity approach from reactive to proactive. To protect the U.S. from future pandemic risks like the coronavirus, investing in a resilient and responsive biosecurity capability framework is crucial. Through focused planning and applied expertise, we can fortify our infrastructure to rapidly develop testing kits, innovative surveillance mechanisms, advanced therapeutics and new vaccines.
Download our biosecurity and pandemic preparedness white paper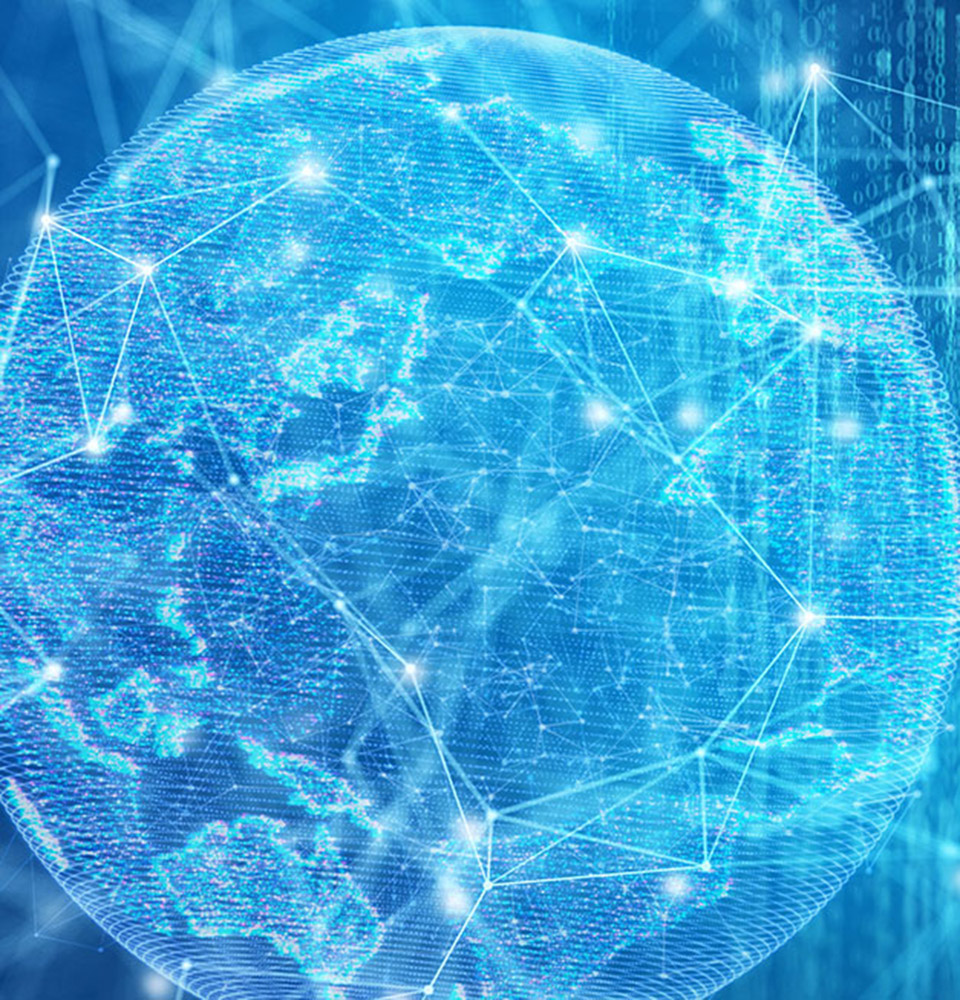 Enhancing Biosecurity to Improve Readiness
Biological threats to humans and animals, natural or engineered, demonstrate the critical need for proactive biosecurity capabilities and countermeasures. The bioeconomy is critical to pandemic preparedness for the present COVID-19 pandemic and future management of new and emerging epidemics. The bioeconomy is responsible for producing critical products (such as vaccines, personal protective equipment, etc.), for ramping up production during a crisis, and for rapidly developing new solutions to meet emerging threats.
Battelle has partnered with commercial biotechnology experts and CSIS in hosting a series of in-depth virtual workshops to develop three case studies in biosecurity management and response. The case studies may inform future policy discussions on enhancing biosecurity and the bioeconomy. Each study examines a different, effective government and commercial sector tactic to respond to biothreats and pandemics.
Download the first CSIS Report
Safeguarding the future means taking action at critical times.
Protecting the world from biothreats takes a multi-stage approach that identifies, asses, and resolves potential threats. Battelle has deep expertise in fields critical for success in deterring, mitigating, and defeating threats to our biosecurity.
Battelle recommends a multifaceted approach to combating biosecurity threats.
| | |
| --- | --- |
| | |
| Detect Early Warnings | Survey and identify biological changes in environments and populations to eliminate the possibility of contagion. |
| Create a Solution | Rapidly mobilize security and technology solutions to protect vulnerable populations from exposure. |
| Eliminate the Threat | Accelerate the production of medical countermeasures to prevent pathogenic threats during both times of low-level baseline activity as well as pandemic-scale emergencies. |
What Will it Take to Prevent the Next Pandemic?
One of the most important takeaways from COVID-19 is that our national and global biosecurity capabilities are dangerously underdeveloped. Check out Battelle fellow Justin Sanchez talking about what it will take to prevent the next pandemic in Politico.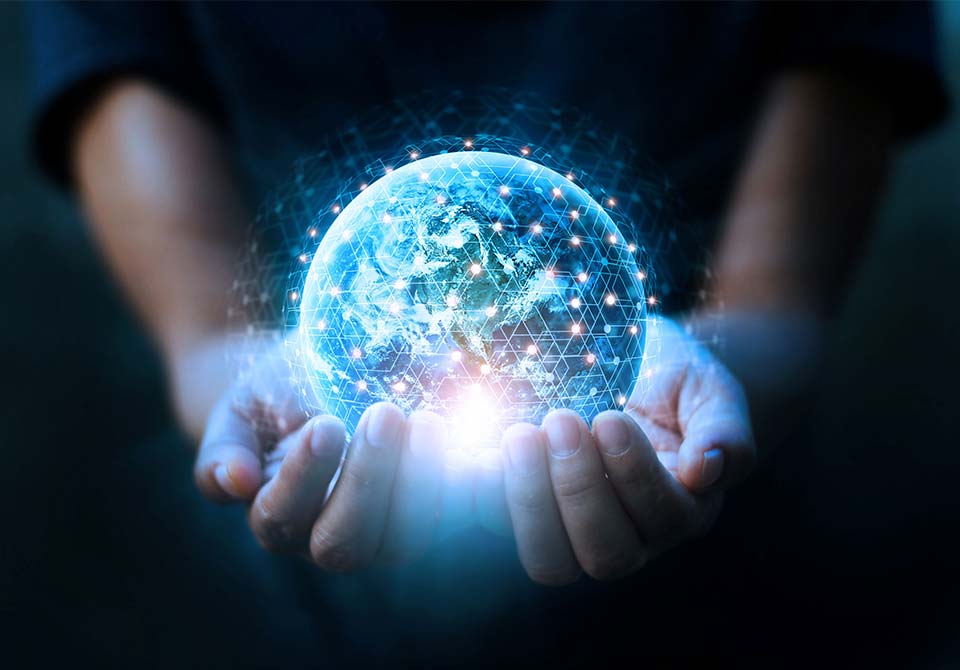 service

This technology dramatically reduces the possibility that dangerous organisms will be accidentally or deliberately created through gene synthesis.

solution

Battelle has vast experience delivering the right medical intervention at the right time to the right places.

solution

Our Biomedical Research Center conducts secure, state-of-the-art research, development, testing and evaluation using both highly toxic chemicals and highly pathogenic biological agents.
"Promoting global health security is a core tenet of the U.S. biodefense strategy because infectious disease threats, whether naturally occurring, deliberate, or accidental, have the potential to spread globally and affect American people and interests."

U.S. Department of State Website

"The response to this pandemic taught us how to quickly find data gaps and then fill them. Building on these capabilities will help us defeat whatever is coming our way."

George Korch

Director, National Biodefense Analysis and Countermeasures Center (NBACC)
Our Experts
Justin Sanchez, Ph.D.

Battelle Technical Fellow

Sanchez leads scientific advancement across our broad portfolio of life science offerings in medical devices, pharmaceutical research, biosecurity, and public health. So far, he has published more than 100 peer-reviewed papers, authored two books on the design of neurotechnology, and holds seven patents.