Former high-ranking federal official brings intelligence community insight and leadership expertise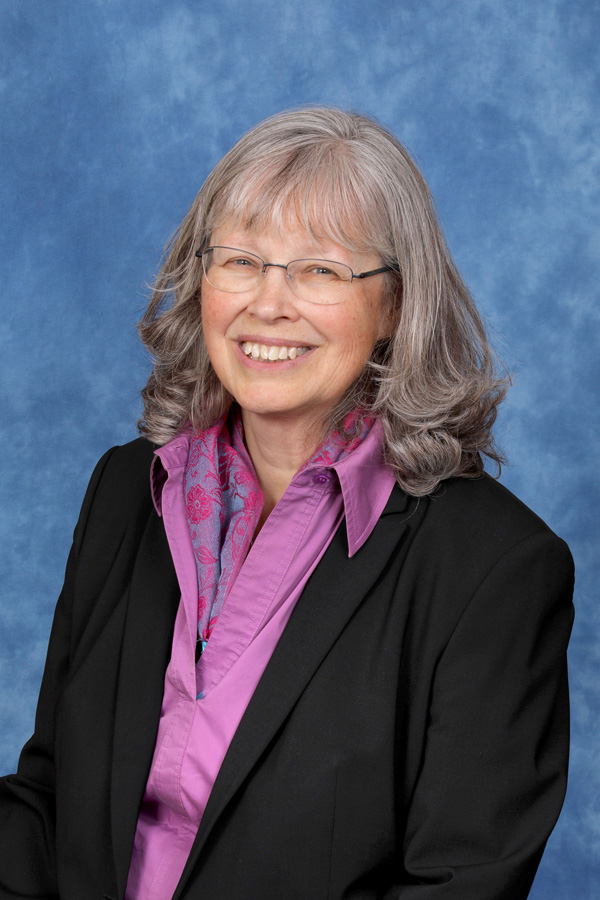 COLUMBUS, Ohio (March 28, 2018)—Battelle announced today that Stephanie O'Sullivan, recently retired from her post as Principal Deputy Director and Chief Operating Officer for the Office of the Director of National Intelligence (ODNI), has been elected to the Battelle Board of Directors.
O'Sullivan began her career as a member of the technical staff and worked as a program manager with TRW, Inc. before serving in various roles in the intelligence community for more than 30 years, beginning with the Office of Naval Intelligence. From there, she joined the Central Intelligence Agency (CIA), where she began leading the Directorate of Science and Technology in 2005 before advancing to Associate Deputy Director. Her term with the ODNI, as a presidential nominee confirmed by the U.S. Senate in 2011, ended with her retirement in January, 2017.
"Stephanie has a strong technology background in areas that are directly relevant and uniquely aligned to Battelle's business," said Board Chairman John Welch. "Her deep federal expertise and leadership will contribute great value and help advance Battelle's mission. We're delighted she has joined our board."
O'Sullivan, a native of Missouri, received a Bachelor of Science degree in Civil Engineering from Missouri Science and Technology University. She has been the recipient of numerous awards and honors and is a sought-after advisor. She also is a member of Aerospace Corporation's Board of Directors.
"I am honored to be joining this board and helping to guide Battelle's unique mission," O'Sullivan said. "I'm eager to share my perspective running large, complex and results-driven organizations and contributing to Battelle's success."
She is an active proponent of STEM education and mentoring. As part of her Battelle board role, Stephanie will serve on the Science and Technology and Community Benefit Committee.
"Stephanie brings a very distinctive mix of skills, an innovative mindset and a stellar track record," said Battelle President and CEO Lou Von Thaer. "She is an outstanding addition to our board."
About Batttelle
Every day, the people of Battelle apply science and technology to solving what matters most. At major technology centers and national laboratories around the world, Battelle conducts research and development, designs and manufactures products, and delivers critical services for government and commercial customers. Headquartered in Columbus, Ohio since its founding in 1929, Battelle serves the national security, health and life sciences, and energy and environmental industries. For more information, visit www.battelle.org.
Media Contacts
For more information contact Katy Delaney at (614) 424-7208 or at delaneyk@battelle.org or contact T.R. Massey at (614) 424-5544 or at masseytr@battelle.org.