Solution
Crop Protection Solutions
Battelle is a global applied science and technology organization that provides innovative and sustainable scientific solutions to the agrochemical industry. Our scientific research, STEM and philanthropic initiatives provide purpose, support climate resilience, and strive to end world hunger, enabling our clients to develop innovative solutions to agriculture's most complex challenges.
Connect With an Expert
A Visionary Organization Providing Crop Protection Excellence
We have nearly 80 years of comprehensive research & development experience in the increasingly complex field of crop protection. Battelle's solution-based services, extensive expertise, and technology advancements in small molecule and microbial bioformulation development and precision agriculture help facilitate the sustainable use of crop protection products in the environment.
Regulatory Support
Quickly move through the registration process and gain access to new international markets with our wide range of regulatory services.
Explore Regulatory Support
Product Safety Testing
Safely and reliably test complex materials in collaboration with Battelle scientists and technical experts using world-class testing facilities.
Explore Product Safety Testing
Battelle has some of the best experts in regulatory exposure modeling that you can find.

Head of Environmental Exposure

A multinational agrochemical company

We use Battelle mainly for higher-tier and special approaches for which they have the right expertise.

A multinational Agrochemical Company
An International Footprint
Addressing the Global Needs
of Our Clients
Battelle is uniquely positioned globally to work with our clients wherever they are and to deliver solutions where ever our clients need them to be.
---
United States Locations
Columbus, OH
West Jefferson, OH
Aberdeen, MD
Norwell, MD
Global Locations:
Chelmsford, UK
Edinburgh, Scotland
Geneva, Switzerland
Valencia, Spain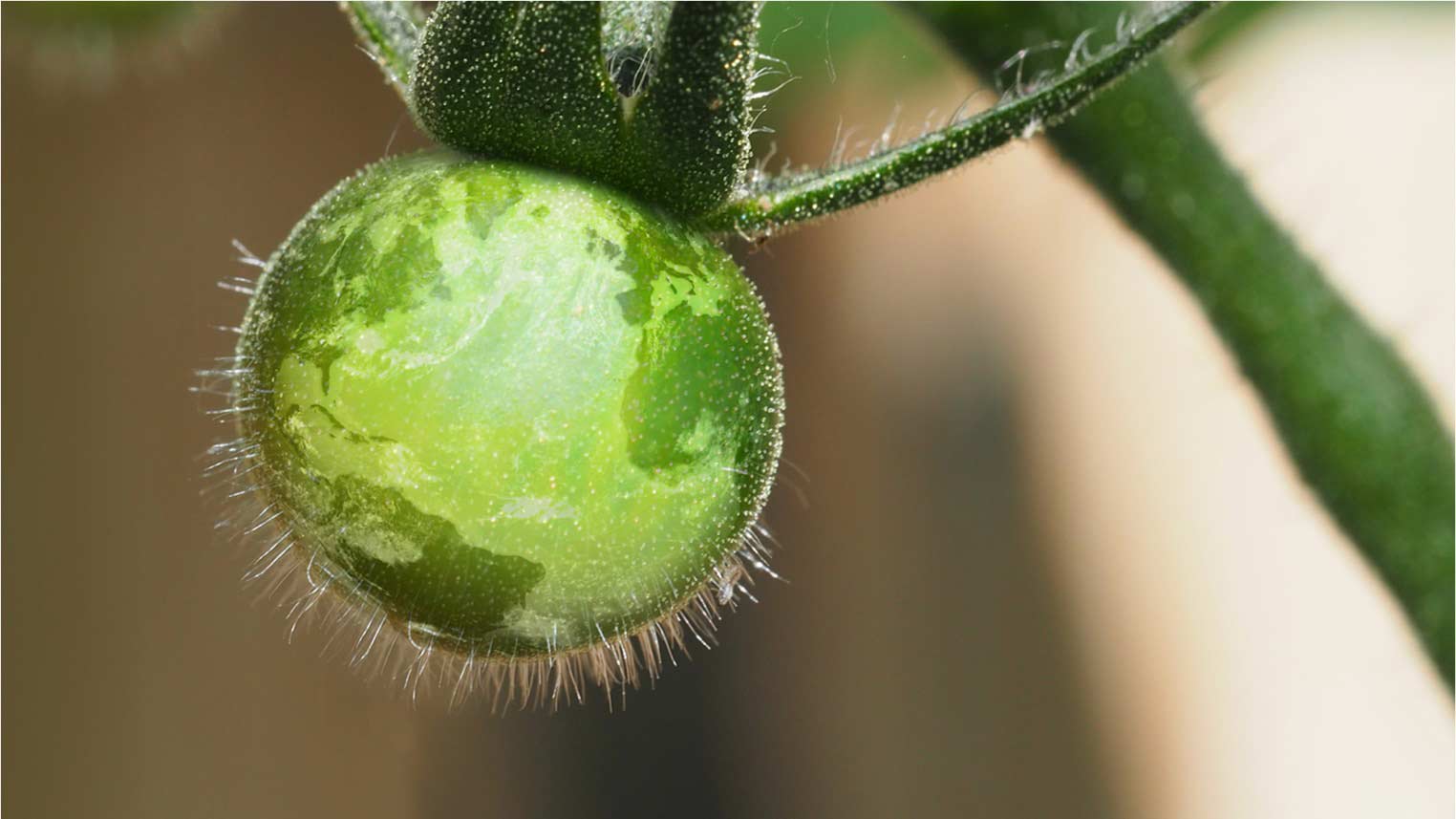 Stay Up to Date on Battelle's Global Impact
Our dedication to improving the planet is always at the center of our processes and strategies. We remain committed to tactics that support climate resilience and eliminate hunger in developing countries. Battelle also plants the seeds early, educating new generations of science and technology professionals through STEM education and philanthropy. Follow our journey by subscribing to our newsletter.
Sign Up Now
Darren Grafham

Agricultural Services Manager

Darren leads the Crop Protection Division in the United States and United Kingdom, managing a team of experts with cross-disciplinary agrochemical experience.

Andy Hoare

Head of Regulatory Affairs

As the Head of Regulatory Affairs, Andy brings extensive experience in biocide dossier preparation, NONS applications, and chemical regulation, especially in bulk chemicals and agrochemicals. In 2000, he joined a leading CRO to assist with regulatory applications. He gained further regulatory experience in a succession of positions in three large generic companies. He holds a degree in Biochemistry.

John Groome, Ph.D.

Formulation Development Manager

Dr. Groome is a recognized leader in the field with over 40 years of experience in formulation development. John leads a team of over 20 scientific experts that provide agricultural formulation solutions across the industry.

Tim Lane, Ph.D.

Chemical Engineer

As Principal Research Scientist, Tim uses his vast expertise in aerosol physics modeling and laboratory and field-based measurements to evaluate the transport and fate of aerosol particles. He focuses on extending aerosol studies from Department of Defense applications to new clients, including those in the oil and gas and agricultural industries. Tim is proficient in aerosol measurement and generation equipment including optical particle counters and gravimetric mass instruments.
Technology Commercialization and Licensing
With over 90 years of research and development experience, Battelle supports all areas of industry with creative and informed thinking focused on encapsulation, crop protection solutions, environmental modelling technologies, and other ready-to-implement intellectual property solutions.